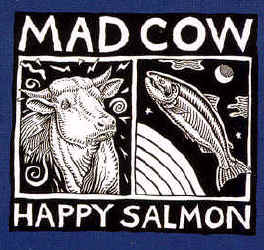 Salmon Burgers



Ingredients




5 slice(s) fresh whole wheat bread




3 eggs




1 can(s) (16-oz.) salmon, drained




3/4 cup(s) celery, chopped




1/3 cup(s) green onions, chopped




2 tablespoon(s) vegetable oil




4 English muffins




Frozen fries, optional




Directions




Process 5 slices fresh whole wheat bread in the blender or food processor (you'll get about 2 1/2 cups crumbs).




Beat 3 eggs in a large bowl. Add a 16-oz. can salmon (drained), the bread crumbs, 2/3 cup chopped celery and 1/3 cup chopped green onions.




Shape firmly into 4 patties. Warm 2 Tbsp. vegetable oil in a skillet over medium heat; add patties and fry about 10 minutes, or until browned, turning once.




Place each burger on a toasted English muffin. Garnish with your favorite fixings and make some frozen oven fries for a side dish



This vegetarian dish is healthy and delicious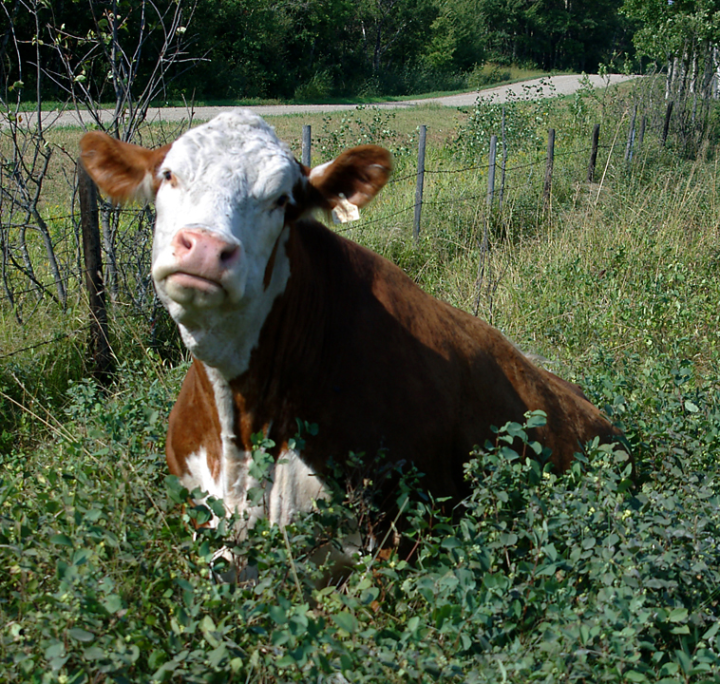 By Quick & Simple Staff
1 can(s) (15- to 19-oz.) black beans, rinsed and drained
2 tablespoon(s) mayonnaise
1/4 cup(s) (optional) chopped fresh cilantro
1 tablespoon(s) plain dry bread crumbs
1/2 teaspoon(s) ground cumin
1/2 teaspoon(s) hot sauce
nonstick cooking spray
1 head(s) lettuce
8 slice(s) tomatoes
Four 4-inch whole wheat pitas
--------------------------------------------------------------------------------
Directions
In large bowl, with fork, coarsely mash black beans, then mix with mayonnaise until almost smooth. Stir in cilantro, bread crumbs, cumin and hot sauce until combined.

With lightly floured hands, shape bean mixture into four 3-inch patties. Lightly spray both sides of each patty with nonstick cooking spray. Heat skillet over medium heat until hot. Add patties and cook until lightly browned, about 3 minutes per side, or until heated through.

Arrange lettuce leaves and tomato slices on warmed pitas; top with burgers and a dollop of mayo.
Savory Black-Bean Burgers