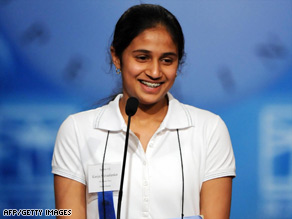 Gum and Being Bored
I just stole 4 pieces of gum from a co worker
They tasted good for 30 seconds
To keep awake I just dunked it in instant coffee.
Its not so bad.
Cells Phones Suck

I am 100 yards off I 5 and can not receive calls.
Texting is insane. (Pick up the dam phone)
I ran over the charger with my swivel chair.
The above gum may fix it.
May 31st
Should be labor day. Blew that load last week.
Moved to Oregon this same weekend 12 years ago.
It should not be 90 degees already.
These headlines today.
'This has been my dream,' spelling bee winner says.
She got a "Laodicean," reception from the crowd.
This means
a.) rousing b.) tepid c.) traditional indian gala d.) non at all
Second-place finisher Tim Ruiter of Reston, Virginia, bowed out after misspelling "Maecenas," meaning
a.) generous patron of the arts.
b.) phoresy
c. ) curt
d. ) Ned Beatty